2020 Exhibitors and Sponsors
Sponsors
This graduate school embraces the philosophy of celebrating human cognitive diversity and the belief that education should be strength-based and talent-focused. These programs, listed below are hybrid in nature.The majority of coursework will be online, with required summer residencies on the Bridges Academy campus in Los Angeles. 

The only school to offer these degrees:
     Doctor of Education in Cognitive Diversity (Ed.D.),
     Master's in Education in Cognitive Diversity (M.Ed.),
     Certificate in Twice-Exceptional Education.
---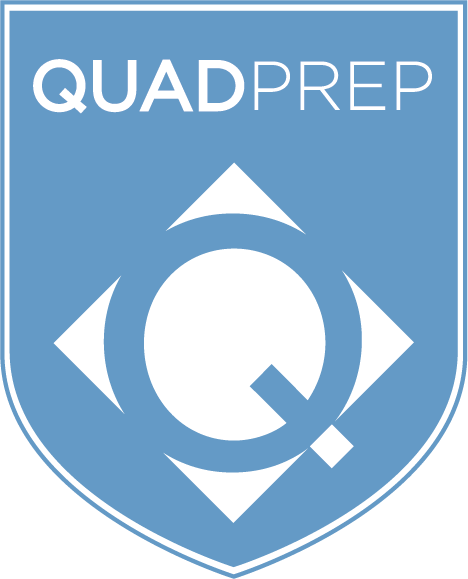 The Quad Preparatory School transforms the lives of twice-exceptional people – those who are gifted and learn differently – by redefining the experience of school. Our personalized model fully integrates social and emotional learning with challenging academics, empowering our students to rise to the level of their extraordinary talents. Through our innovative programs we are leading a larger movement in service of both twice-exceptional people and society at large.
---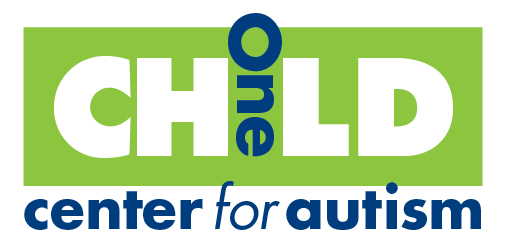 One Child Center for Autism is a nonprofit providing therapy services (such as ABA, Occupational Therapy, and Social Skills) as well as recreational opportunities for children and families affected by autism and other developmental differences in the greater Williamsburg area. To learn more about One Child, please visit onechildcenterforautism.org.
---
The Training and Technical Assistance Center (T/TAC) at William & Mary is part of a statewide network funded through the Virginia Department of Education with funds from the Individuals with Disabilities Education Act (IDEA). T/TAC staff members provide a variety of professional development services for educators in Eastern Virginia. Services are tailored to meet identified needs and include workshops, action planning with progress monitoring, a lending library and website, newsletters, coaching, and ongoing support. These services are designed to facilitate use of research-based practices and increase capacity to improve outcomes for students with mild to moderate disabilities. 
Join our mailing list to stay informed. https://education.wm.edu/centers/ttac/index.php
---
---
Exhibitor Tables at 2E20
---
Interested in Exhibiting or Sponsoring?
The 2e at William & Mary: Twice Exceptional Conference is an event for educators, parents, gifted coordinators, special education teachers, administrators, counselors, therapists, and anyone that may come into contact with gifted learners with disabilities.
The 2e at W&M 2020 Exhibitor and Sponsorship Program offers both in person and digital exposure opportunities for your company. William and Mary's Center for Gifted Education has a reputation of providing quality curriculum, research, professional development, and K-12 programs for over 30 years. Becoming an exhibitor at the conference or sponsoring the event will help your company develop meaningful relationships with your target audience, drive sales, and build awareness of your products and/or services.
Exhibitor Pricing
Exhibitor Tables are SOLD OUT
$100 Website Advertisement
Coffee Sponsorship SOLD OUT
$25 Advertisement in Program - Due 2/19
$40 Tote Bag Stuffer

must supply print materials - Due 2/21
To order any of the above please email [[aycarpenter, Dr. Ashley Carpenter]].
 Exhibitor and Sponsorship Flyer 
Logistics
Location: School of Education, 301 Monticello Ave, Williamsburg, VA 23185
Move-In:  Friday, 2/28 | 7:30 a.m. - 8:30 a.m.
Show Hours:
Friday, 2/28 | Exhibit Hall Open: 8:30 a.m. – 4:00 p.m.

Saturday, 2/29 | Exhibit Hall Open: 8:30 a.m. – 3:00 p.m.
Move-Out: Saturday, 2/29 | 3:00 p.m. – 4:00 p.m.