2020 Session Descriptions and Keynote Information
2E20 Keynote Speakers & Sessions 
Keynote Speakers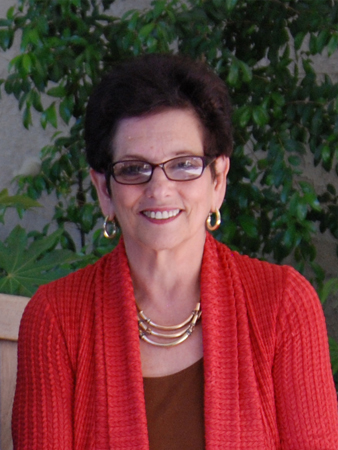 Susan Baum, Ph.D. 

Susan Baum, Ph.D. is the Director of the 2e Center for Research and Professional Development at Bridges Academy, a school for twice exceptional and Provost for the Bridges Graduate School of Cognitive Diversity in Education. She is the 2010 recipient of the Life Time Achievement Award granted by the Weinfeld Group, for her contributions to the field of the education of twice exceptional learners, 2011 recipient of the Connecticut Association for the Gifted "Friend of the Gifted Award: and the 2015 Distinguish Professional Alumni Award from the Neag School of Education for her work with twice exceptional students and the Lifetime Achievement Award from AEGUS and the 2e Newsletter in 2017.In addition the seminal book now in its third edition, To be gifted and learning disabled: Strength-based strategies for helping twice exceptional students with LD, ADHD, ASD, and more (Baum, Schader, & Owen) was awarded the won the book of the year NAGC Book of the Year award in 1918.
Professor Emeritus from The College of New Rochelle, Dr. Baum is widely published in the areas of differentiated instruction, twice exceptional students, primary-aged gifted students, and social and emotional factors affecting gifted students. A popular speaker and workshop presenter, she as traveled worldwide teaching about creativity, education of the gifted and talented and twice exceptionality. She currently is a frequent presenter at Bright and Quirky—an online summit for supporting twice exceptionality.
Dr. Baum has served on the Board of Directors of the National Association for Gifted Students, Smart Kids with 2e, and is the past president and founder of the Association for the Education of Gifted Underachieving Students (AEGUS).
To Be Gifted & Learning Disabled: Strength-Based Strategies for Helping Twice-Exceptional Students with LD, ADHD, ASD, and More, written by 2e Center Director Susan Baum, Bridges trustee Robin Schader, and Steve Owen, won the Book of the Year Award in the practitioner category.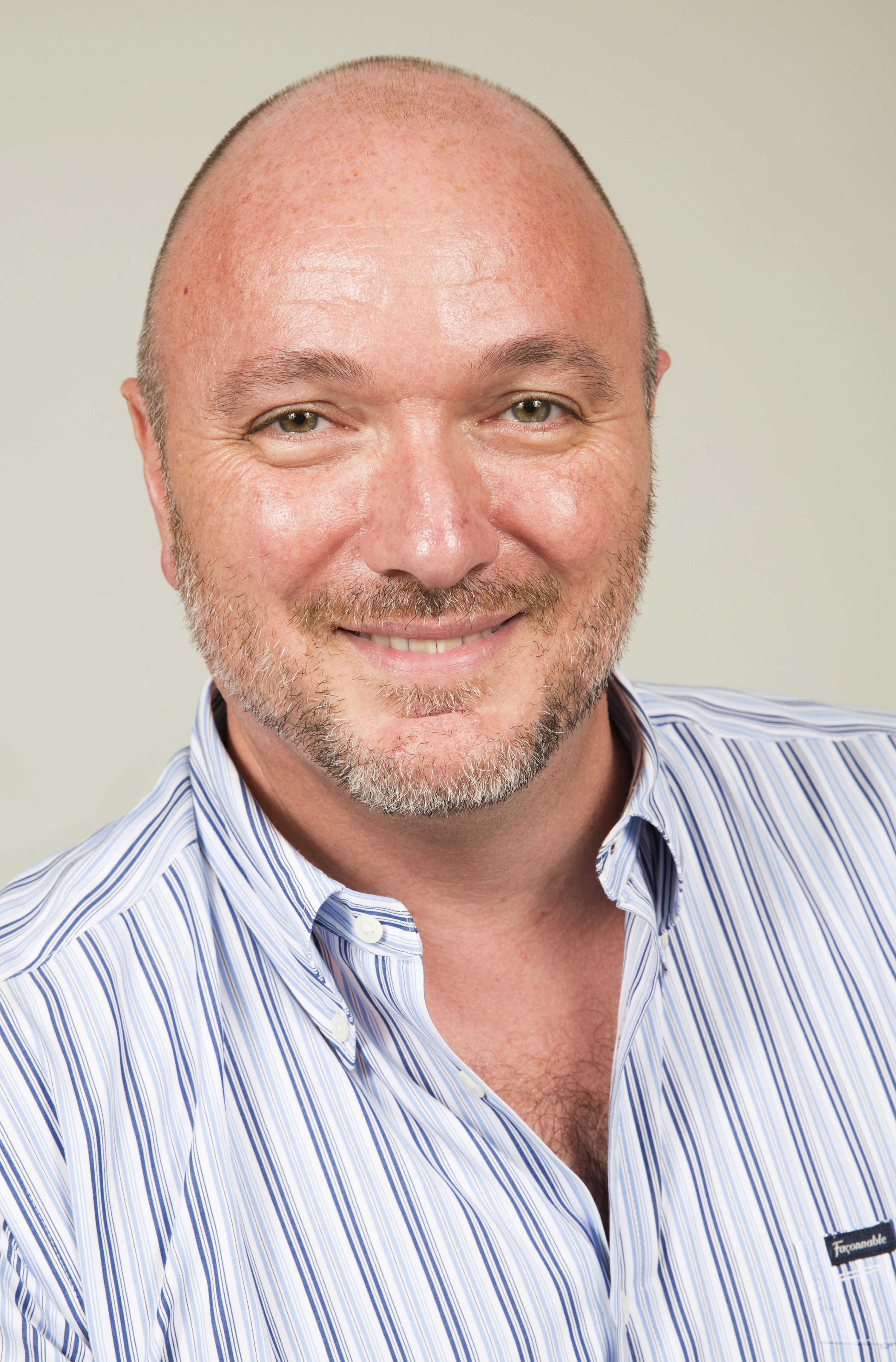 C. Matthew Fugate, Ph.D.
(Assistant Professor at University of Houston, Downtown)
C. Matthew Fugate, Ph.D., received his doctorate in Gifted, Creative, and Talented Studies at Purdue University. Prior to this, he worked as an elementary teacher in the Houston Independent School District where he also served as a Gifted Coordinator and Magnet Coordinator. His research on twice-exceptional students has examined the relationship between working memory and levels of creativity in gifted students who also have characteristics related to ADHD, as well as the coping mechanisms of twice-exceptional girls in secondary school as they navigate both their academic studies and interpersonal relationships. He has presented to parents, teachers, and schools across the United States and in Kuwait on topics such as creativity, curriculum compacting, identification, twice exceptionality, underserved populations, and Total School Cluster Grouping.
Session Title & Descriptions: