2022 Session Descriptions coming soon

---
2021 Breakout Session Titles & Descriptions:
---
2E21 Keynote / Featured Speakers
 Sally M. Reis, Ph.D.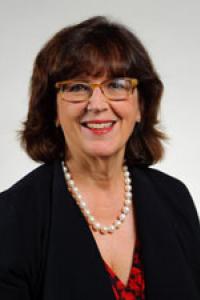 Sally M. Reis holds the Letitia Neag Chair in Educational Psychology, is a Board of Trustees Distinguished Professor in the Neag School of Education and the former Vice Provost for Academic Affairs at the University of Connecticut. She also served as Principal Investigator of the National Research Center on the Gifted and Talented and Head of the Educational Psychology Department. She was a classroom teacher in public education as well as an administrator before her work at UConn. She has authored and co-authored over 280 articles, books, book chapters, monographs and technical reports, and worked in a research team that has generated over 50 million dollars in grants in the last 15 years. Her latest work is funded research that enables an in-depth study of academic success in 2e students with Autism Spectrum Disorder, with the development of programs and interventions based on what works for this population.
Her scholarship is diverse and broad, as summarized by her numerous articles, books, book chapters, monographs, and technical reports. Her specialized research interests are related to diverse populations of gifted and talented students, including students with learning disabilities, gifted females, and culturally and linguistically diverse talented students.  She is a Distinguished Scholar of the National Association for Gifted Children and a fellow of Division 15 of The American Psychological Association.
Her research interests are related to gifted education and talent development, as well as special populations of gifted and talented students, including students with learning disabilities, gifted girls and women, and diverse groups of talented students who are often underserved. She has won many professional awards including the Distinguished Scholar Award by the National Association for Gifted Children, for her scholarly contributions to the field. She won the Neag School of Education Outstanding Research Award and the Educator of the Year Award from Future Problem Solving. Among her proudest accomplishments, besides her family, is her work on the Schoolwide Enrichment Model and her leadership of Confratute, with her partner and husband, Joseph Renzulli for over four decades.

Scott Barry Kaufman, Ph.D.
Scott Barry Kaufman, Ph.D., is a humanistic psychologist exploring the depths of human potential. He has taught courses on intelligence, creativity, and well-being at Columbia University, NYU, the University of Pennsylvania, and elsewhere. He hosts the #1 psychology podcast in the world— The Psychology Podcast— and is the author and/or editor of 9 books, including Transcend: The New Science of Self-Actualization, Wired to Create: Unravelling the Mysteries of the Creative Mind (with Carolyn Gregoire), and Ungifted: Intelligence Redefined. In 2015, he was named one of "50 Groundbreaking Scientists who are changing the way we see the world" by Business Insider. Find out more at http://ScottBarryKaufman.com. 
---
Featured Speakers:
Debbie Reber
Deborah Reber is a parenting activist, New York Times bestselling author, podcast host, and speaker who moved her career in a more personal direction in 2016 when she founded TiLT Parenting, a website, weekly podcast, and resource for parents like her who are raising differently wired children. The TiLT Parenting Podcast has grown to be a top parenting, with nearly 3 million downloads and a slate of guests that includes high-profile thought leaders across the parenting and education space. A regular contributor to Psychology Today and ADDitude Magazine, Debbie's newest book is Differently Wired: A Parent's Guide to Raising an Atypical Child with Confidence and Hope. She recently spoke at TEDxAmsterdam, delivering a talk entitled Why the Future Will Be Differently Wired.
 Prior to launching TiLT, Debbie spent fifteen years writing inspiring books for women and teens. In doing so, she built a successful brand as a teen authority, was frequently interviewed and spoke about issues like media literacy, self-esteem, and confidence, and consulted for clients including the Girl Scouts, the Disney Channel, McGraw Hill, and Kaplan.
 Before becoming a writer and coach, Debbie worked in TV and video production, producing documentaries and PSAs for CARE and UNICEF, working on Blue's Clues for Nickelodeon in New York, and developing original series for Cartoon Network in Los Angeles. She has an MA in Media Studies from the New School for Social Research and a BA in Communications from Pennsylvania State University.
 In December 2018, Debbie and her family relocated back to New York City after living in Amsterdam, the Netherlands for five years. Debbie is an avid runner, traveler, and hiker, and claims reality shows as her guiltiest of pleasures.
Nicole Tetreault, Ph.D.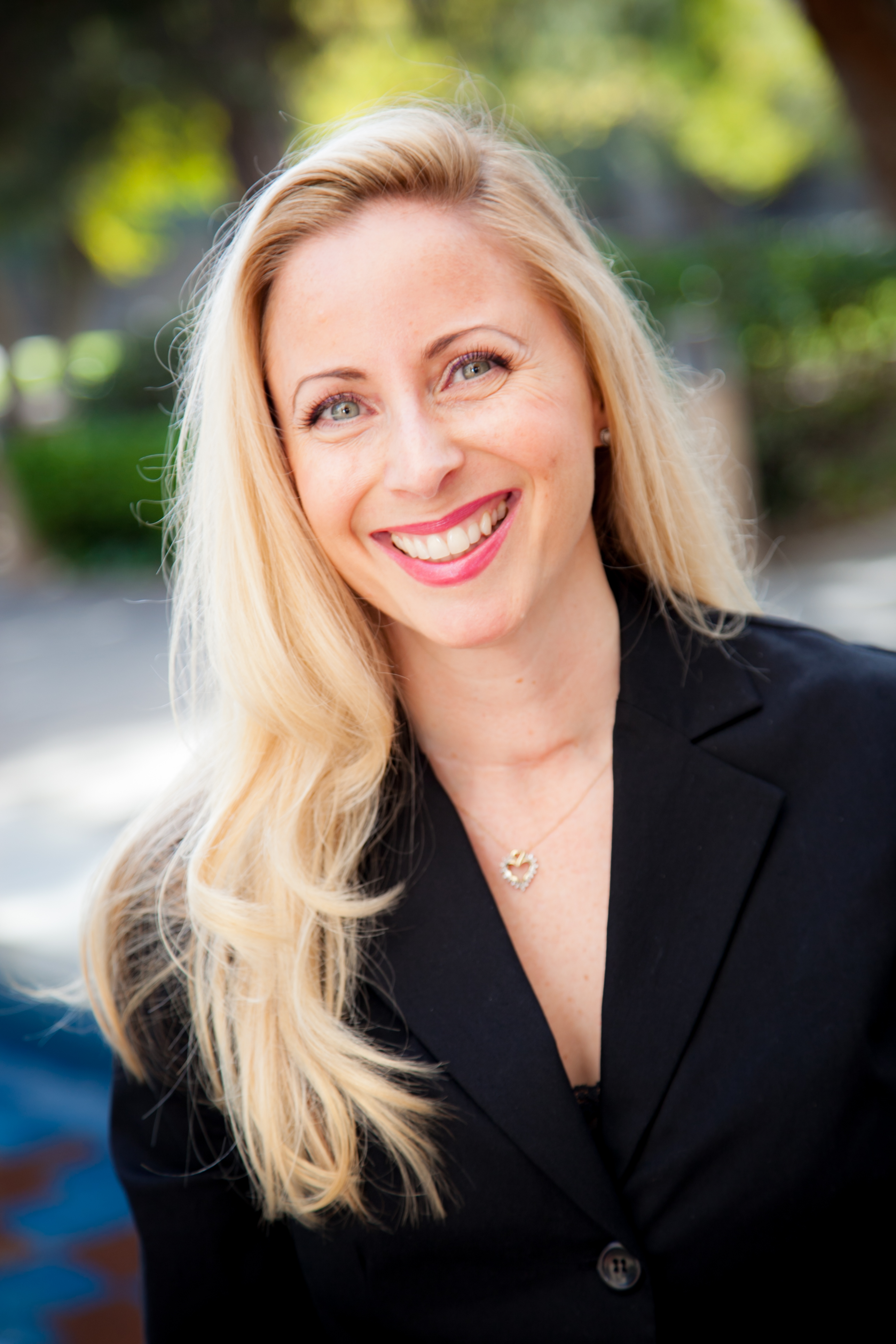 Nicole Tetreault, Ph.D., is a compassionate neuroscientist, author, meditation teacher, and international speaker on topics of neurodiversity, neurodevelopment, creativity, mental health, and wellness. Her book, Insight into a Bright Mind, explores groundbreaking research examining the experiences of unique, creative, and intense brains through interviews, storytelling, and literary science, while advocating for new directions of human diversity and neurodiversity. As the founder of Awesome Neuroscience, she translates the most promising neuroscience and positive psychology for people to live their best life. Nicole has authored numerous academic papers on intelligence, autism, brain evolution, neuroinflammation, and behavior. As recipient of the Milton Career Exploration Prize from Caltech, she founded the novel non-profit Beyond the Cell, a transformative program to rehabilitate incarcerated women through guided meditation, neuroscience, literature, and expressive writing. Nicole believes we have the ability to wire our minds for positive plasticity through compassion and wisdom and live the life we dream. For more about Nicole, please visit nicoletetreault.com and beyondthecell.org.
---