Learning Leaders Workshop Series
Learning Leaders Workshop Series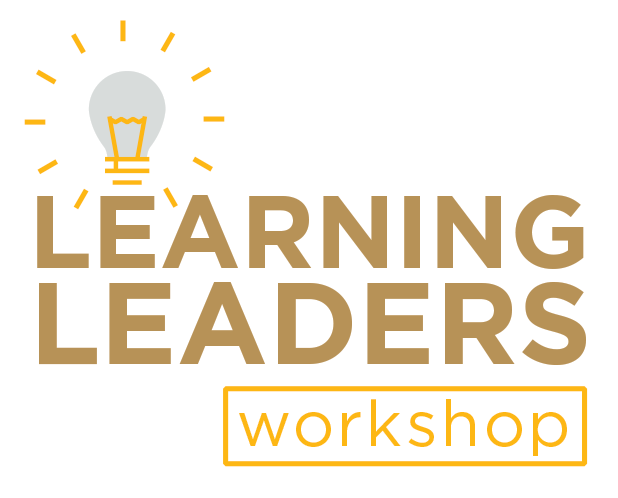 SURN is dedicated to helping provide the necessary tools and resources for interested school districts to achieve success. We're asking for feedback and listening to the needs that teachers and administrators have identified.  With these needs in mind, we've started the Learning Leaders series of professional development workshops. We will continue to add to this schedule, so be sure to check back frequently and contact
surn@wm.edu
 if you have any questions or suggested session topics.
Previous Workshops in this Series:
2017
Current School Year:

School Leaders, Feedback, and Finishing the School Year Strong
April 27, 2018 | 8:30 a.m. until 1:00 p.m. (ended)

Target Audience: K-12 Principals and Assistant Principals
As the 2017-2018 campaign comes to an end, many school leaders face the culmination of the supervision processes they've engaged in this year with their teachers. How will you provide meaningful feedback to your teachers? What is the principal's role in facilitating dialogue, reflection, and goal setting with teachers as they end one school year and prepare for another? K-12 Principals and Assistant 

Another workshop in SURN's Learning Leaders' series, participants will engage in professional learning designed to provide practical strategies for providing summative feedback to teachers, including planning, holding hard conversations, establishing goals, and modeling reflective practice. Participants will bring ideas, concerns, and examples to the session, and they will be able to share, receive feedback, and plan their own work during the workshop. This workshop will be highly participatory in nature, and we will encourage networking and making connections with our leaders.