K-12 Programs (SEP & FOF)
Pre-Collegiate Learner Programs
Programs for high-ability students are offered through the Center for Gifted Education (CFGE).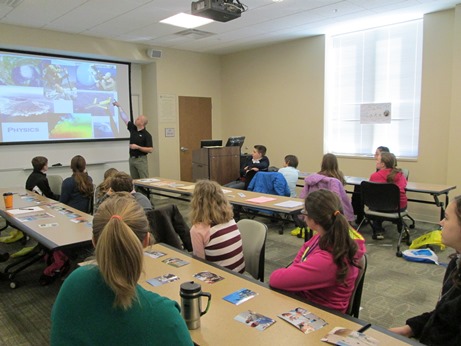 The CFGE's Saturday/Summer Enrichment Programs (SEP) are offered each year at William & Mary during the spring and summer. These enrichment program enable students to explore specialized topics not typically studied in the regular classroom.
In addition to the enrichment courses, the CFGE offers Focusing on the Future (FOF), an annual academic- and career-planning conference, held every year on the first Saturday in February.

For more information, please contact the CFGE Precollegiate Learner Programs Coordinator, Sarabeth Varriano at (757) 221-2362. You can also contact us by [[sep,email]].