Holmes Scholars present research at the AACTE Conference
The American Association of Colleges for Teacher Education (AACTE) brings higher education institutions together to collaborate on initiatives that help prepare future educators to teach the next generation of students and professionals. The organization hosts a pre-conference each year for Holmes Scholars, where students can present research that contributes to the field of education. This year's virtual AACTE conference was full of many familiar faces from William & Mary. Several Holmes Scholars from William & Mary were invited to present their independent research in topics on multicultural counseling and experiential learning in the time of COVID-19. 
Leila Warraich Ph.D. '21, a student in the counselor education program, presented a poster on the initial findings of her dissertation study at the conference. Her study explores the experiences of Imams, faith leaders in the Islamic tradition, as they provide one-on-one support to their congregants in their mosques. 
Warraich's experiences as a Muslim researcher and clinician inspire her to be an advocate for clients who are marginalized and learn more about how to support all clients, including those who are Muslim. Through research, she hopes to better understand the way counselors and counselor educators approach working with multicultural clients.
"Imams play a pivotal role in mental health promotion for their Muslim congregants," Warraich says. "I decided to learn more about their experiences to be able to see what our profession as counselors can learn from them and how we can help."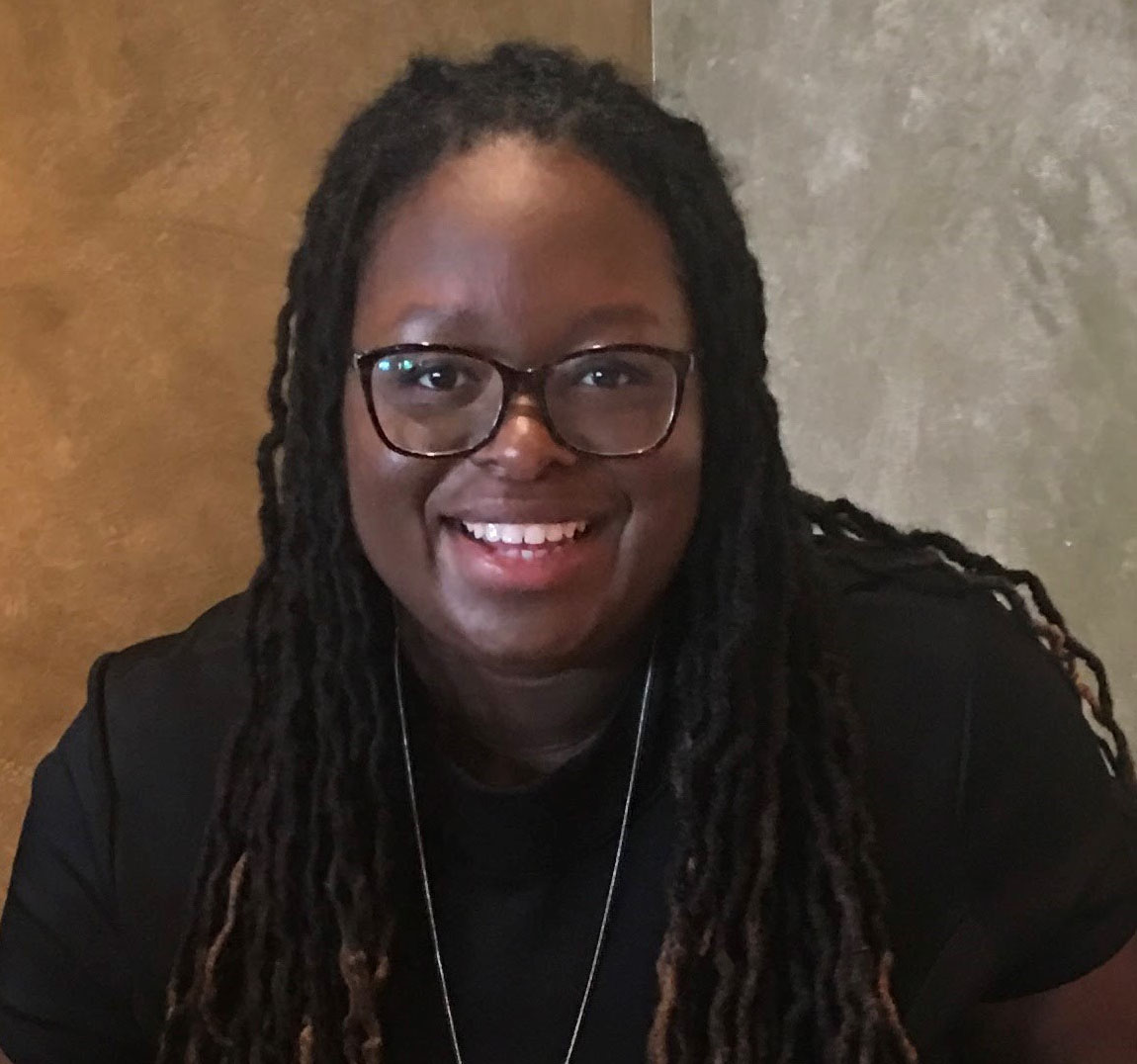 Aiesha Lee Ph.D. '22, a fellow student in counselor education, is interested in the experiences of Black students in higher education programs and how they can best be supported. Her research project, titled Melanin Scholars Retreat: Mentoring Black Women in Research, studied the learning experiences of Black women in counselor education who attended a writing retreat. 
"The writing retreat was a suggestion from a faculty member from Monmouth University, Dr. Julius Ford, who encouraged a couple of my colleagues and I to create this experience for Black women," Lee says. "As we, including Dr. Natoya Haskins, developed the writing retreat, we realized we need to bring more awareness to the field about what Black women in counselor education may need and can benefit from to continue to be successful academics."
Her research has led to insights on the importance of community, support and wellness for Black women in counseling programs.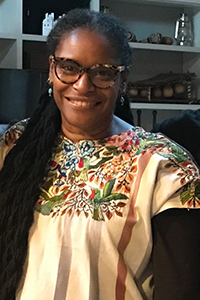 Danielle Giscombe Ph.D. '22 and Jingjing Liu Ph.D. '22, who are both students in the higher education program, explored various ways to approach experiential learning in an online school environment brought on by the pandemic. In their research, they looked at various components that facilitated the learning process, including meaning-making, connectivity and engagement, and how these factors were affected in a virtual classroom. They also provided suggestions for how to adapt hands-on, in-person learning experiences to online formats that could be helpful during COVID-19 and beyond.
"I have been a counselor in higher education for more than 17 years, and I have always concerned myself with helping to ensure the experiences that students, faculty, and staff are involved in are experiential, constructive and meaningful," Giscombe says.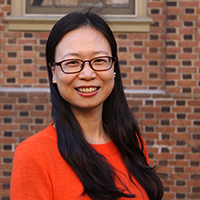 This topic has been an area of interest Giscombe and Liu have shared for a while, and its practicality comes at a time where it is most needed, Liu added.
"This timely study helps us consider how to link experiential learning theory to educational practice and improve students' experiences in a challenging context facing higher education."