For M.Ed. students who want to be competitive for graduate assistantships, we have two application cycles available: Early deadline: November 29th  and Final Deadline January 15th. We will continue review through April 24th. 
Welcome to the higher education program at William & Mary! Please take advantage of the resources available to you through this website to learn more about our degree programs, as well as the faculty, students, and alumni who comprise our community of scholars. Our program is characterized by a rigorous but supportive culture led by faculty with diverse professional and administrative experience pursuing distinct lines of inquiry and scholarship. Likewise, students in the program have a variety of research interests and these are supported in the unit by developing individual programs of study and uniquely created scholarship for master's projects and dissertations.
We offer degree programs at both the master's and doctoral level designed to prepare students for leadership and service positions in colleges, universities, community colleges, government agencies, research agencies, educational associations, and other post-secondary educational settings:
Request Information about the Higher Education Program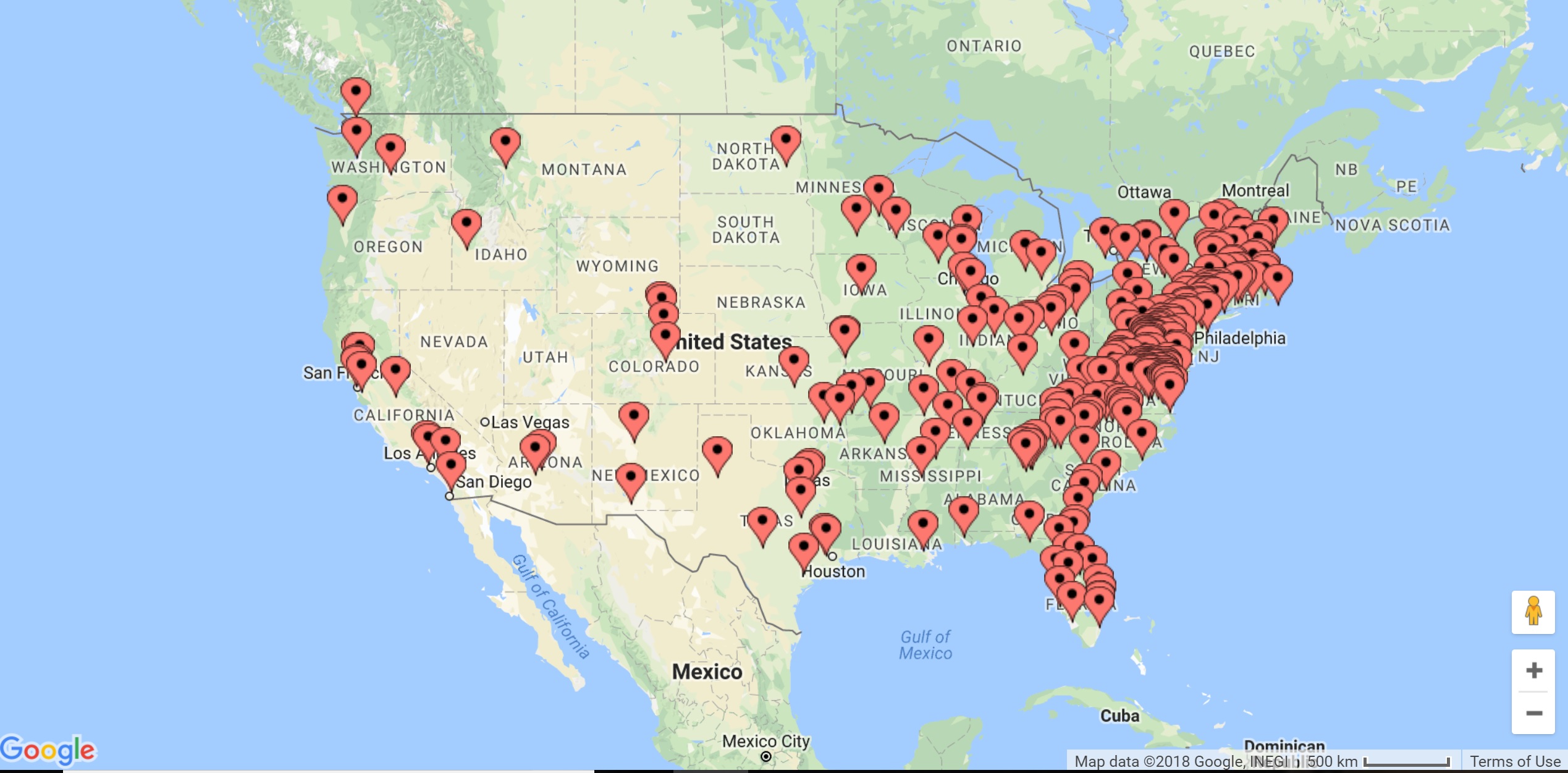 See where our alums are: from here, go anywhere! See more ongoing events in our monthly newsletters.