About the Higher Education Program
Our small size and elite faculty generate high scholarly expectations for students in intellectually stimulating environments, foster interactions among K-12 and higher education doctoral students, and prepare emerging practitioners for the field.


Mission:
We prepare intellectually curious and culturally responsible higher education leaders and scholars who will influence change to improve post-secondary teaching and learning environments around the world.
Vision:
We seek to
foster K-12 stakeholder connections and collaboration.
cultivate and grow students' intellectual capacity.
develop leaders through a transformational learning experience.
mentor scholar-practitioners who are creative problem solvers.
create the space for innovation to occur.
facilitate integration of learning.
help students find their academic voice.
support and sustain inclusive environments for teaching, learning, and practice.
expose students to international perspectives to foster intercultural competencies and complement our national efforts in that area.
produce graduates with skills that are relevant to community needs.
Why William & Mary?
Located in historic Williamsburg, Virginia, W&M is near many attractions for students of all ages, including Colonial Williamsburg, Busch Gardens, the shopping and dining offered at New Town and High Street, and much more.  Williamsburg is halfway between Richmond and Norfolk and just a short drive away from Newport News, making it convenient no matter where you are in Hampton Roads.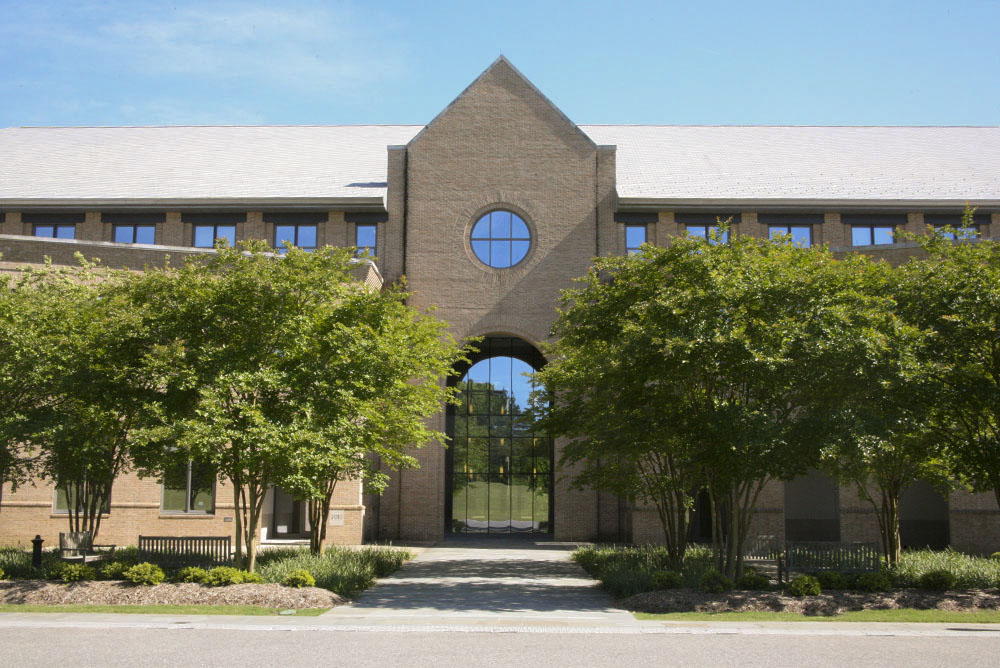 Completed in 2010, our School of Education building is the host to classes, community outreach efforts by our specialized centers, and many conferences and workshops for educators in the Hampton Roads region and beyond.