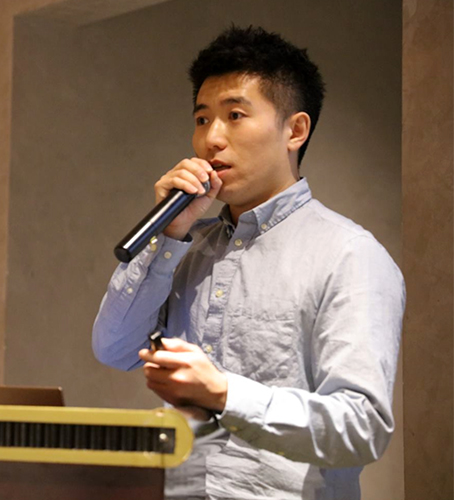 Education
Utah State University, Bachelor of Arts in Human Resource Management

University of South Florida, Master of Science in Entrepreneurship in Applied Technologies 
What is your current graduate assistantship/job?
I am  a Graduate Assistant with the William & Mary School of Education.
What are your research interests?
I am interested in hhigher education internationalization
Why did you choose William & Mary?
I chose William & Mary because of its great reputation, fantastic faculty and staff in the School of Education, and the beautiful and historic campus.