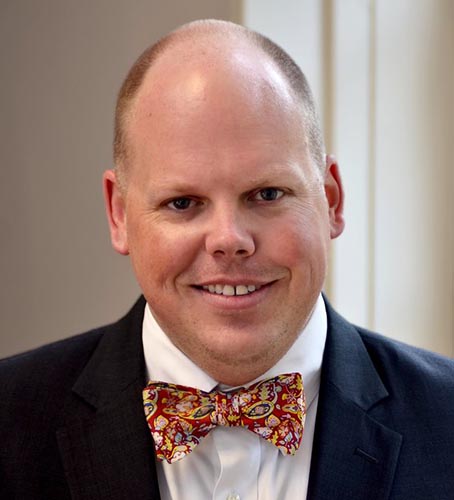 Education
Western Carolina University, Bachelor of Science in 

Western Carolina University, Master of Education in College Student Personnel 
What is your current graduate assistantship/job?
I am the Director of Fraternity & Sorority Life at Virginia Commonwealth University.
What organizations are you involved in?
Sigma Alpha Epsilon Fraternity
Association of Fraternity/Sorority Advisors
Stonewall Sports, Richmond VA
What are your research interests?
I am interested in college promise programs.
Why did you choose William & Mary?
I chose to attend William & Mary because of the focus on higher education and not just student affairs.
What is your favorite thing about the program?
The flexibility for students who work full-time.
How has attending William & Mary impacted your career to date?
It has elevated my critical thinking and allowed me to be prepared for a changing career field.