Designing Formative Assessment
Designing Formative Assessment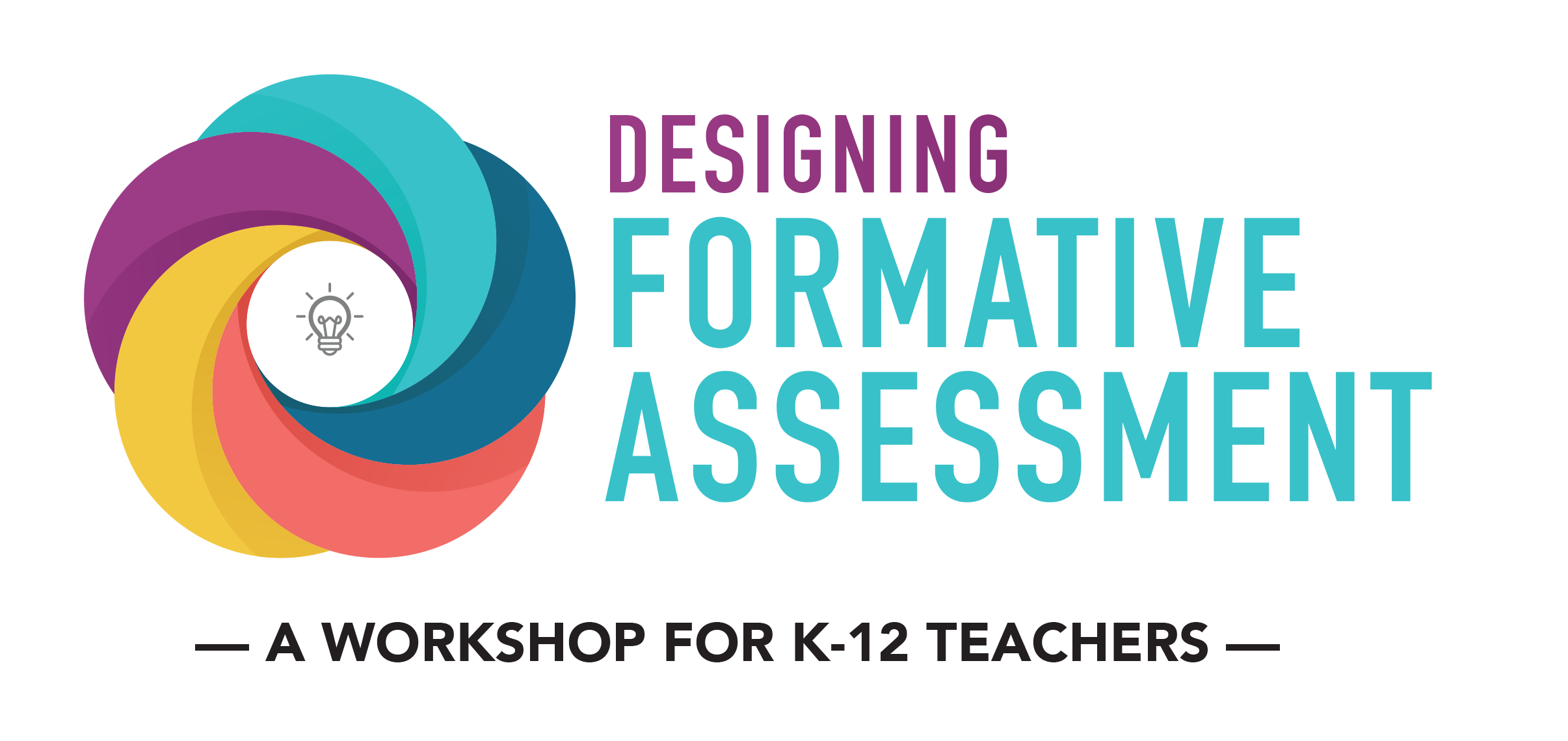 November 8, 2019 | 9:00 a.m. - 2:30 p.m.
Curious about how to maximize the full potential of formative assessment in your classroom? Join SURN for a one-day, interactive workshop that offers a practical approach to designing effective formative assessment! Over the course of the workshop, we'll explore a model of formative assessment that provides a rich understanding of formative assessment as a process rather than an event. We'll also develop clarity about the various factors that influence formative assessment and how these factors interact.
Participants will have the opportunity to experience multiple formative assessment techniques firsthand, to design formative assessment techniques for use in their own classrooms, and to develop skill in analyzing and using formative assessment data.
Facilitator: Sarah Hylton, M.Ed., has 15 years of classroom teaching experience and is currently pursuing a Ph.D. in Educational Policy, Planning, and Leadership with a concentration in Curriculum Leadership at William & Mary. Sarah works for SURN and co-teaches the Clinical Faculty Program at William and Mary. Her interests are curriculum, instruction, assessment, and teacher preparation.
Previous workshop:
February 8, 2019

Materials: 
Presentation
Handout