Practical Assessment in Your Classroom
Practical Assessment in Your Classroom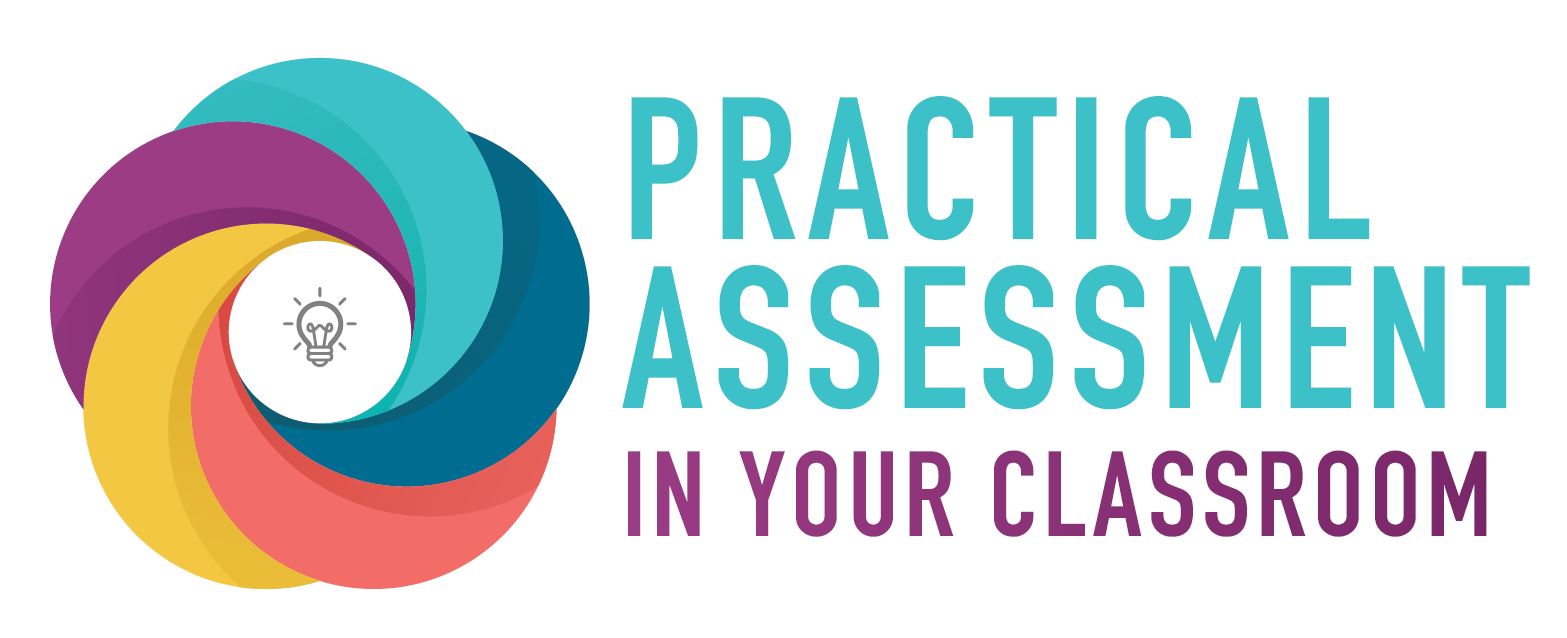 Building on an understanding of foundational assessment principles, this one-day, interactive workshop for teachers will explore the ins and outs of assessment that is classroom-situated and therefore teacher-directed. We will dive into the roles of assessment, evaluation, and grading and clarify their purpose, uses, users, and consequences. We will also explore research-based strategies for classroom assessment (including feedback and peer and self-assessment) as well as practices for ensuring alignment among curriculum, instruction, and assessment. Participants will have time to create an assessment plan for an upcoming unit and to apply what they've learned to a teacher-generated assessment of their choice. 
AUDIENCE
General & Special Education Teachers (grades 6 to 12)
Register as an individual teacher or consider registering as an instructional team (grade level team, vertical team, or a team of classroom teachers and specialists).
 DATE
POSTPONED
8:00 a.m. to 12:00 p.m.
Location:

Lake Taylor High School, Norfolk, VA
 FEES
$150 per person for SURN divisions
$200 per person for non-SURN divisions
Includes workshop, materials, and morning coffee
 FACILITATOR
Sarah Hylton, Ph.D., is the Assistant Director for Professional Learning for the School-University Resource Network (SURN) at William & Mary. She also teaches undergraduates and masters level students as adjunct faculty for the Curriculum & Instruction department at William & Mary School of Education. Sarah has researched, written, and presented locally, nationally, and internationally on topics related to curriculum, instruction, and assessment. Prior to joining SURN, Sarah taught secondary English for 15 years and served as university supervisor, cooperating teacher, department chair, and mentor.

Register:
Credit Card Store | Check/Invoice Store  (POSTPONED)