National Curriculum Network Conference
National Curriculum Network Conference
UPDATE 03/18/20: NCNC 2020 
William & Mary has suspended all on campus events, thus the conference on March 26-27th, 2020 is cancelled. Full refunds will be processed within 30 days. If you have not received your refund by April 15th please email [[cfgepd, Center for Gifted Education Professional Development]].
What is the National Curriculum Networking Conference? 
The National Curriculum Networking Conference (NCNC) offers sessions on curriculum, instruction, assessment, and advocacy for 
high-ability and gifted learners. NCNC provides networking opportunities; highlights special materials, practices, and curriculum approaches that are responsive to the needs of advanced students.
NCNC 2020 will be held Thursday and Friday, March 26-27, 2020 form 8:30 a.m. to 4:00 p.m. For more information including session titles, descriptions, and presenters visit Keynote & Sessions. For more information on the schedule and times, visit Agenda. Businesses and organizations that are interested in sponsoring or exhibiting at the conference can find more information at Exhibitor/Sponsorship.
Our Keynote Speakers for NCNC 2020 are Dr. Todd Kettler and Dr. Karen Rogers.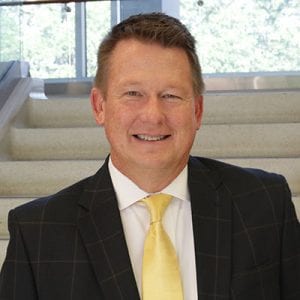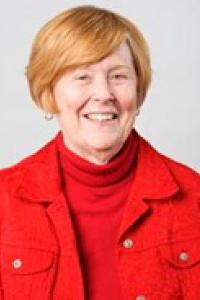 Please direct all questions to [[aycarpenter, Dr. Ashley Y. Carpenter]] .