National Curriculum Networking Conference
National Curriculum Network Conference
What is the National Curriculum Networking Conference? 
The Center for Gifted Education's annual National Curriculum Networking Conference (NCNC)  offers sessions on curriculum, instruction, programming, assessment, and advocacy for high-ability and gifted learners. NCNC also provides networking opportunities; highlights special materials, practices, and curriculum approaches that are responsive to the needs of advanced students.
This year is extra special as we are celebrating the Center for Gifted Education's 35th year of existence.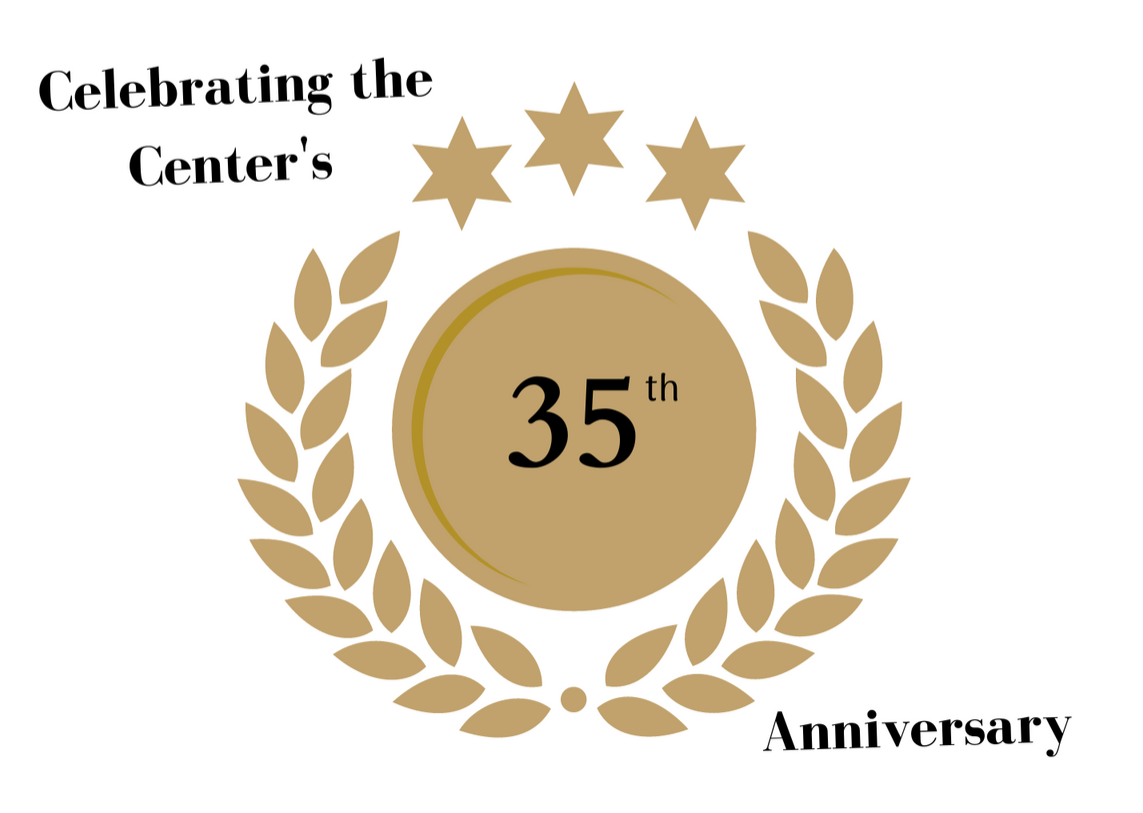 NCNC is back and in-person! NCNC  will be held at William & Mary's School of Education on Wednesday & Thursday, March 22nd & 23rd, 2023.
Register is closed for NCNC 23.
---
NCNC 2021
NCNC 2021 was be held online, March 11-12, 2021 but don't worry, if you missed the LIVE online event, we recorded all the session for you. The Post-Event Recordings are now available for purchase, see below. 
For more information including session titles, descriptions, and presenters visit Keynote & Sessions. 
 2021 NCNC Post Event Recordings
Post Event Recordings -

 

$150  

Please allow 48 hour for processing
Please direct all questions to [[aycarpenter, Dr. Ashley Y. Carpenter]] .