Toya Chambers joins W&M Counseling faculty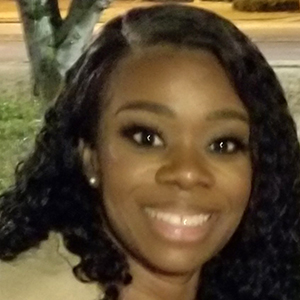 This fall, the School of Education welcomes new faculty members. Today, we introduce Toya, who is joining our Counseling faculty.
Tell us a little about your background and what brought you to W&M. 
I am a licensed professional counselor with certifications in substance use disorders and supervision. I have over 15 years of experience and started my career in community mental health. I have taught full-time in online counselor education programs since 2017.
What's your area of research and what question are you most passionate about answering right now?
I have always had a passion for helping and advocating for others, especially our Active Duty and Veteran populations as the majority of my work was spent in the Department of the Army doing clinical, prevention, and consultation work. As both a service provider and the spouse of a disabled Veteran, I have witnessed first-hand the importance of counselors gaining an understanding of military culture in treating this population which is what led me to William & Mary. I believe the Military and Veteran Concentration in the Counseling Program offers a very unique and important learning opportunity for students.
What else are you hoping to get involved with on campus or in the community?
While I am at William & Mary, I hope to build connections with this wonderful community and continue my work in preparing students to be counselors and social justice advocates. I am most interested in all the resources William & Mary has for new faculty including mentorship programs.