Give to support the special projects sponsored by the School of Education. Through these initiatives, students and faculty members engage the local community and beyond, impacting students, schools and families while gaining invaluable experience.
Center for Innovation in Learning Design
New Horizons Family Counseling Center
Veterans Family Support Services
Impact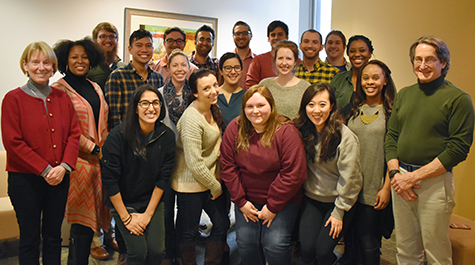 For more than 30 years, the New Horizons Family Counseling Center has been providing free counseling services to area families with school-age children who are struggling with academic, behavioral and other issues. The Center's Youth and Family Counseling program is an intense 10-week intervention designed to help families of children exhibiting the most severe problems through a combination of family therapy, children's group counseling and parent group training.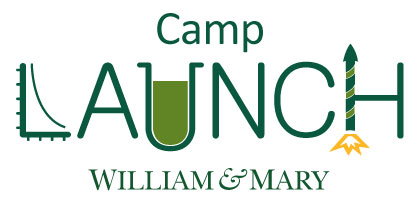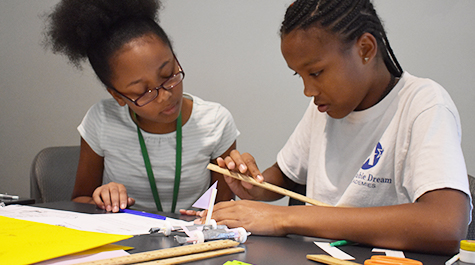 Camp Launch
, a 
two week residential summer camp 
that inspires gifted, low-income middle school students to grow and reach their 
potential by envisioning a future that expands beyond the world they 
know. The students learn about
 STEM academics, writing skills and personal development.