Flanagan Counselor Education Clinic
The Flanagan Counselor Education Clinic
The Flanagan Counselor Education Clinic consists of the New Horizons Family Counselor Center and the New Leaf Clinic.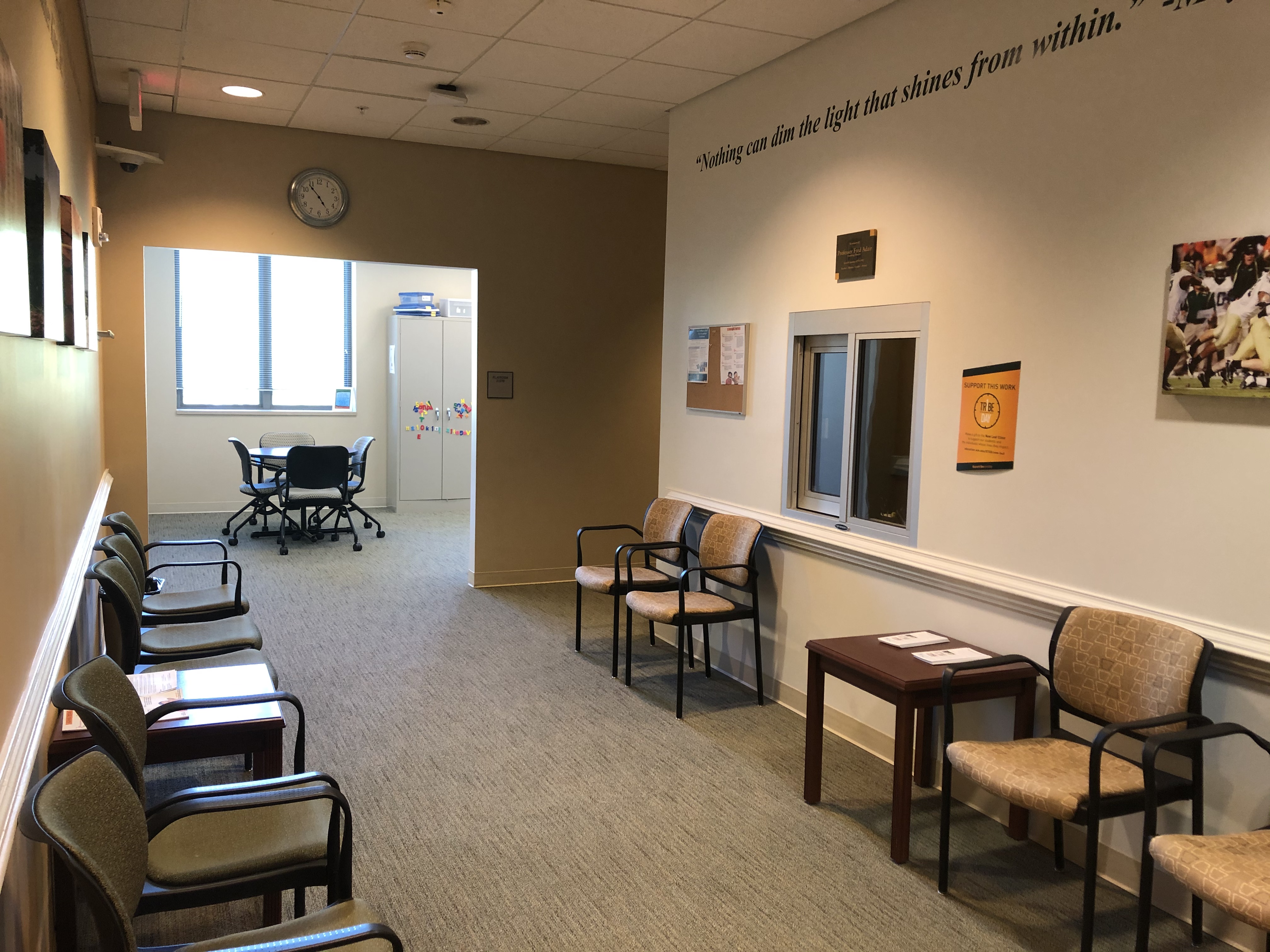 The Flanagan Counselor Education Clinic is a state-of-the-art facility within the School of Education designed specifically for clinical training in the Counseling programs. The clinic includes two large rooms for group or family counseling, two medium-sized rooms for family or individual counseling, and two smaller counseling/assessment rooms suitable for individuals or smaller groups. In addition, there is an administrative office connected to the HIPAA compliant file storage room, as well as a comfortable waiting room with an adjacent playroom for young children. All counseling rooms are equipped with mounted digital cameras and microphones that provide for live supervision of counseling sessions. Electronic audio "earbud" devices enable supervisors to provide real-time supervision to students during counseling sessions as needed. In addition, more than 30 terabytes of digital video storage capability provide secure electronic recording, editing, and storage of counseling sessions for use in supervision at a later time. All electronic features of the Flanagan Counselor Education Clinic are controlled in a centralized video observation room located within the clinic.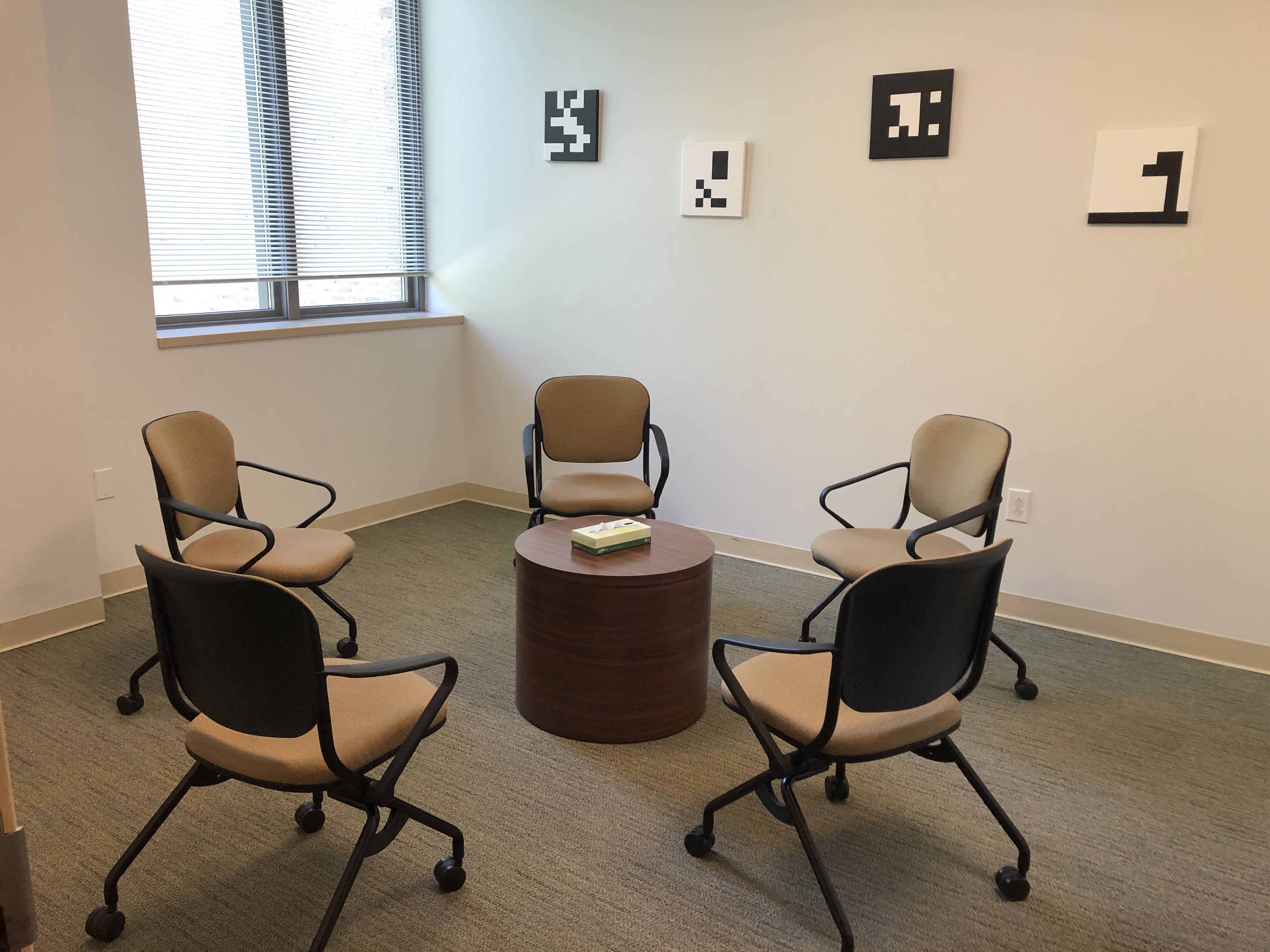 Currently, there are two primary clinical training and community outreach programs operating within the Flanagan Counselor Education Clinic: the New Horizons Family Counseling Center providing family counseling services to children and families from six local school divisions, and the New Leaf Clinic providing substance abuse assessment and counseling services to students at William & Mary. Both clinics are staffed by counseling student interns and supervised by licensed faculty members.  Together the two programs serve approximately 500 - 600 clients per year. In addition to the two training and outreach programs, the Flanagan Counselor Education Clinic supports several clinical skills courses in which students are required to record their performance of select counseling or clinical supervision techniques. 

The Flanagan Counselor Education Clinic was made possible through a generous gift from Dr. S. Stuart Flanagan, Emeritus Professor of Mathematics Education.