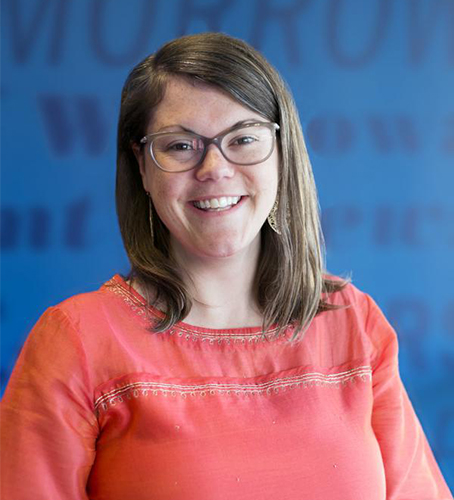 Education
University of Virginia, Bachelor of Art in Religious Studies

University of Virginia, Master of Education in Student Affairs Practice in Higher Education
What is your current graduate assistantship/job?
I am currently the Associate Director, Public Service and Government Careers/Co-Director Public Service Pathways Initiative at the University of Virginia. 
What are your research interests?
Higher education's skill development of civic mindedness in students Students career decision-making How higher education supports the development of future public service and government leaders
Why did you choose William & Mary?
I chose the School of Education at William & Mary because of the faculty's commitment to student success and their belief in me as a candidate. Being first-generation and never imagining I would pursue a doctoral degree, the support of faculty and the reputation of rigor and excellence at W&M were major deciding factors.
What is your favorite thing about the program?
My cohort of fellow students!! Incredibly kind people who are smart and talented and are and will continue to do good in higher education!