Anthony Vladu, M.Ed. '08
YCSD Names New Chief of Secondary Instruction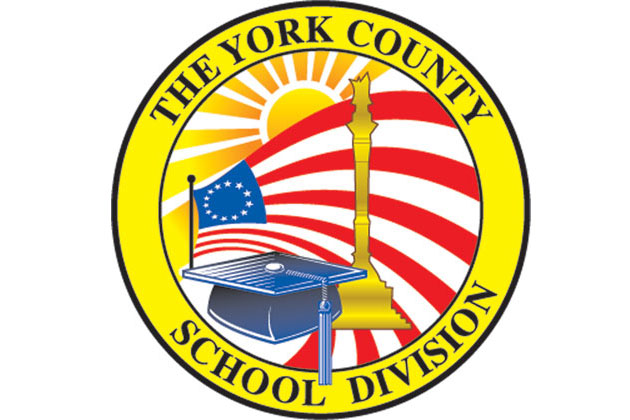 The following was published in the Williamsburg Yorktown Daily online newspaper.
The York County School Division has a new senior administrator.
The school division announced the hiring of Anthony Vladu as YCSD's director of secondary instruction on Wednesday night.
Vladu replaces Dr. Kipp Rogers, who left the school division in June to become chief academic officer for Norfolk Public Schools.
The hiring move is a homecoming of sorts for Vladu, who served as an assistant principal at York High School from 2008 to 2012. He spent the last three years as principal of Denbigh High School in Newport News.
Vladu holds a master's degree in teaching from Binghamton University and a master's degree in educational leadership from the College of William & Mary. He is currently pursuing a doctorate at William & Mary.