Support Student Experiences
Support Student Experiences
Give to support students as they expand their academic experiences by completing research projects, attending conferences, pursuing professional development opportunities, and much more.
Student Travel funds support attendance and presentations at conferences as well as study abroad trips.
 SCHOOL OF EDUCATION GLOBAL STUDIES
Professional Development opportunities encourage lifelong learning and career growth.
CHILDREN'S LITERATURE PROGRAMMING
Impact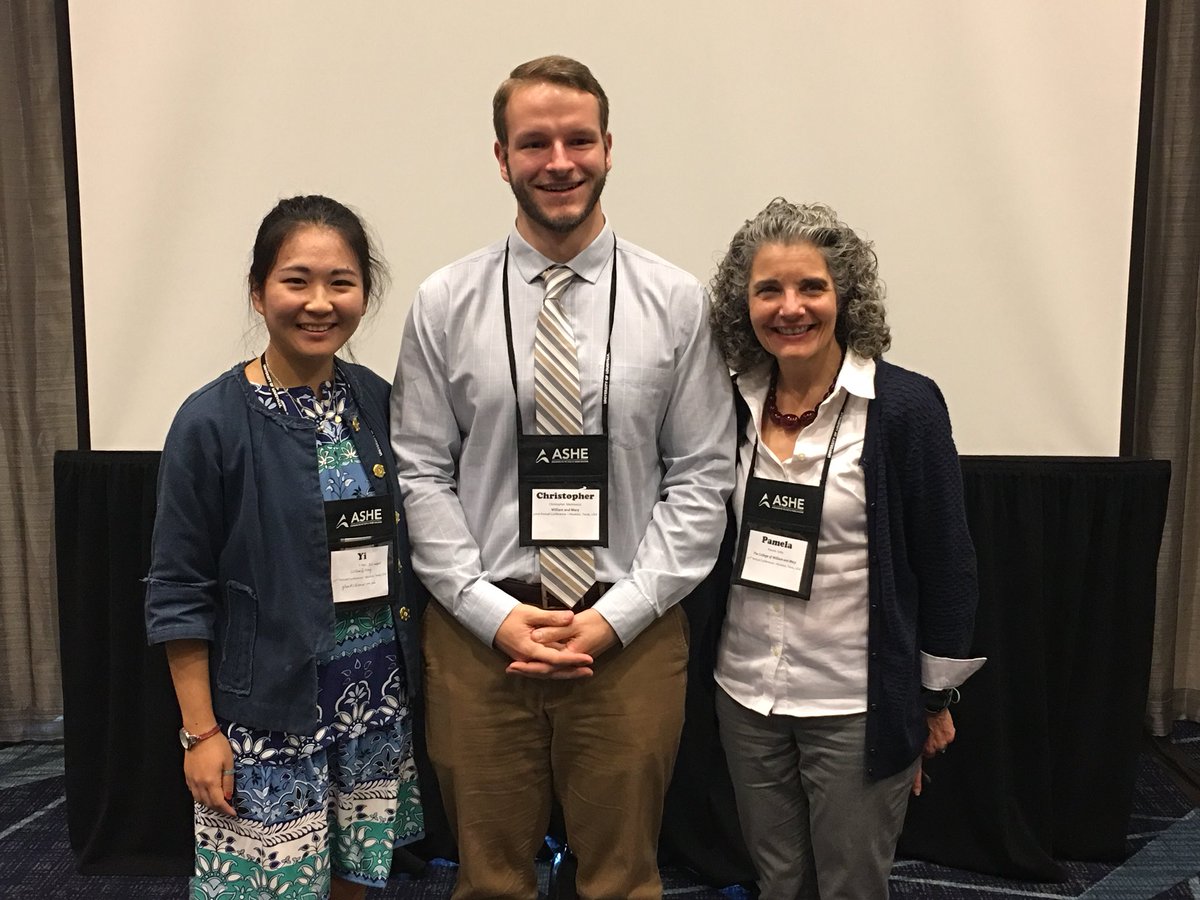 Chris Markiewicz M.Ed. '18 and Yi Hao Ph.D. '19, traveled with Professor Pamela Eddy to Houston, Texas in November to present their paper, "Faculty Change Agents as Adult Learners: The Power of Situated Learning". Both are students in the Educational Policy, Planning & Leadership Higher Education Administration program. The paper used adult learning theory and situated learning theory to look at a professional development model used with geoscience professors at two-year colleges. They presented a 15-minute slideshow presentation with a brief question-and-answer session at the end.