Rebecca Dougherty, President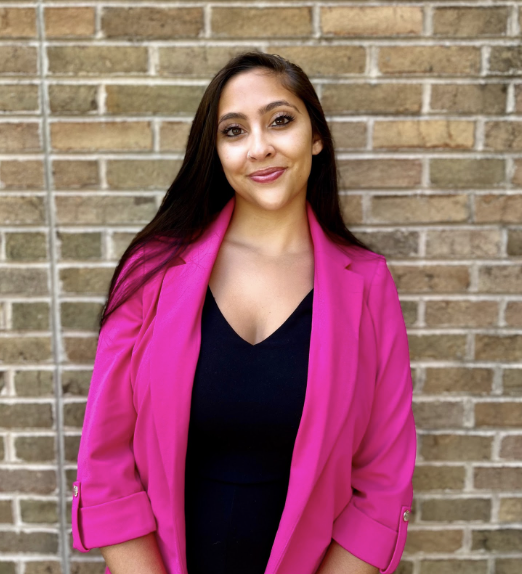 Rebecca Dougherty is a second-year student in the Clinical Mental Health Counseling program on the Military and Veteran specialty track. As President of the Omega Mu chapter, she will focus on promoting inclusivity among all counseling students. Her role will be to lead the implementation of community initiatives and delegate responsibilities to all members to facilitate a supportive and close-knit environment founded on unity. Upon graduating, Becca plans on working at an inpatient or a Veteran's Affairs facility, providing services to military-connected personnel.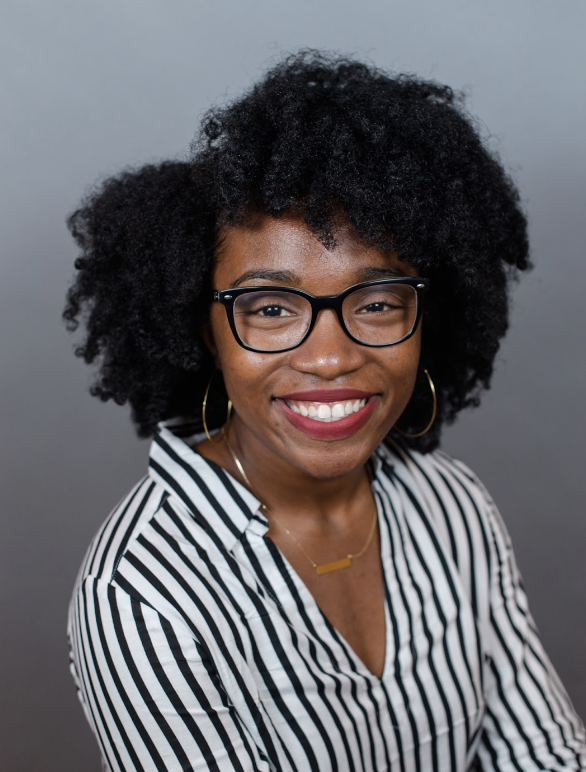 Shontell White,
Co-chair of Professional Development
Shontell White is a second-year Counselor Education and Supervision doctoral student at William & Mary. She graduated from the counselor education program at the University of Virginia and is a former high school counselor. Shontell's research interests include exploring the protective factors that influence Black adolescent girls' educational resilience and understanding the experiences of counselor education students from minoritized backgrounds. As a Co-Chair of Professional Development of the Omega Mu chapter of Chi Sigma Iota, Shontell hopes to collectively construct relevant, socially and culturally responsive professional development programs for members of the chapter.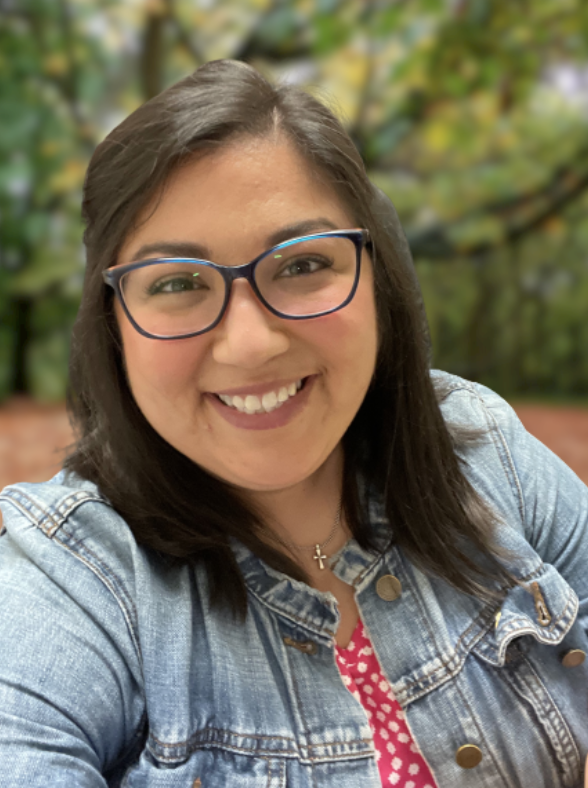 Diamond Torres, Co-chair of Professional Development & Online Liaison
Diamond Torres is a second-year graduate student in the School Counseling track at William & Mary. Diamond graduated from The University of Texas at Austin and has worked in K-12 public school systems for 10 years; she began her career in college access as a College Prep Specialist in Texas and later led an in-school outreach program with Hampton City Schools in Virginia as a Family Engagement Specialist. As a co-chair of Professional Development for the Omega Mu chapter of Chi Sigma Iota, Diamond hopes to facilitate learning opportunities that are innovative, relevant, and address current social issues for our diverse student chapter.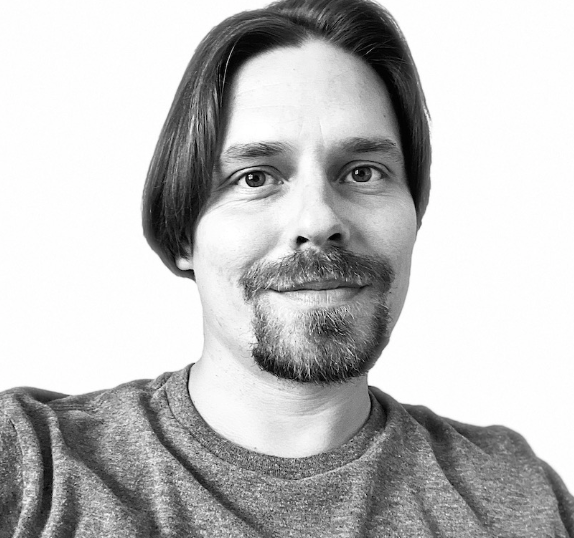 Brett Bracy, Chair of Community Engagement
Brett is a second-year graduate student in the Clinical Mental Health track. As Chair of Community Engagement, his role is to help everyone feel connected in the Counselor Education program, ensuring they find the support they need throughout their time here at William & Mary. In addition to facilitating meaningful connections and fun events, Brett hopes to be an approachable resource and reliable advocate for his future counselor colleagues. After graduating, he intends to apply for residency in an inpatient or residential setting in Virginia, before moving into private practice to work with LGBTQ+ clients.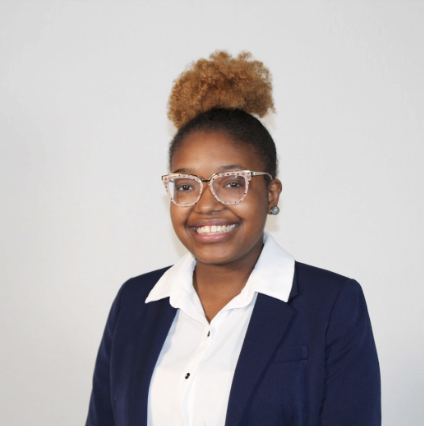 Zaria Hardy, Secretary
Zaria is in her second-year in the Couples, Marriage, and Family Master's Counseling track. As Secretary of the chapter, Zaria's responsibility is to disseminate information, as well as work alongside the historian to assemble the newsletter. Tying in with her degree, Zaria plans to foster relationships with the people in her community while advocating for mental health awareness. After obtaining her degree, Zaria plans to begin her residency in Virginia; eventually, she hopes to open a private practice.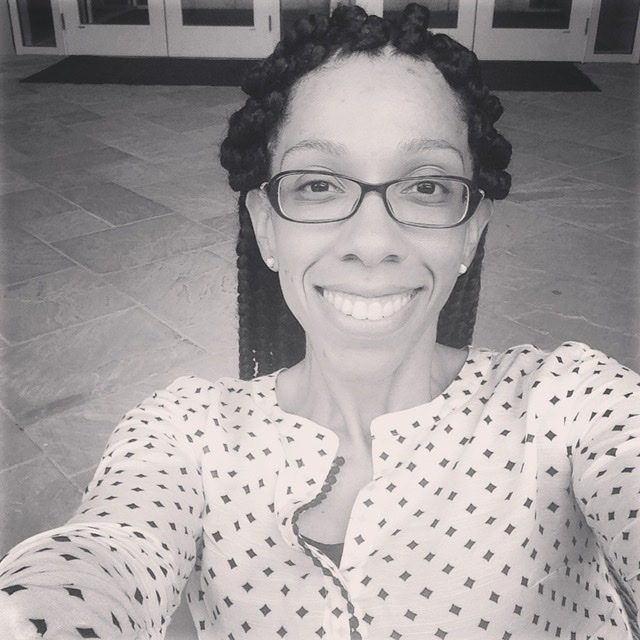 Talia Coleman-Chatman, Historian
Talia Coleman-Chatman is a third-year in the Military and Veterans Counseling program. As chapter Historian, her responsibilities include maintaining the WM Counseling Instagram, working alongside the newsletter team, and contributing to the WM Counseling Facebook page with the goal of keeping our community and members up-to-date on chapter initiatives. Her experience as a military spouse inspired her work with Gold Star moms within the military and working with BIPOC pregnant women through an organization she helps lead called Mobilizing African American Mothers through Empowerment (MAAME, Inc); their mission is to help women-of-color navigate systems that were not truly designed with them in mind.
Thomas Griffin Carter, Treasurer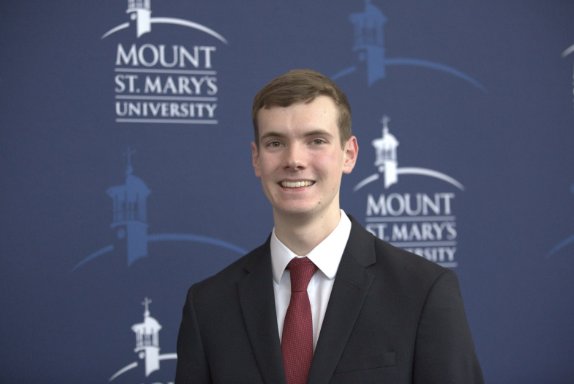 Thomas is entering his second year in the school counseling master's program. As Treasurer, he 
oversees the chapter funds and collaborates with the executive board to discuss finances and funding
for planned events. CSI is excited to host fundraisers and other events to help
strengthen and unite the William & Mary community. Upon graduation, Thomas hopes to be a school counselor within a middle or high school setting in the local Virginia area.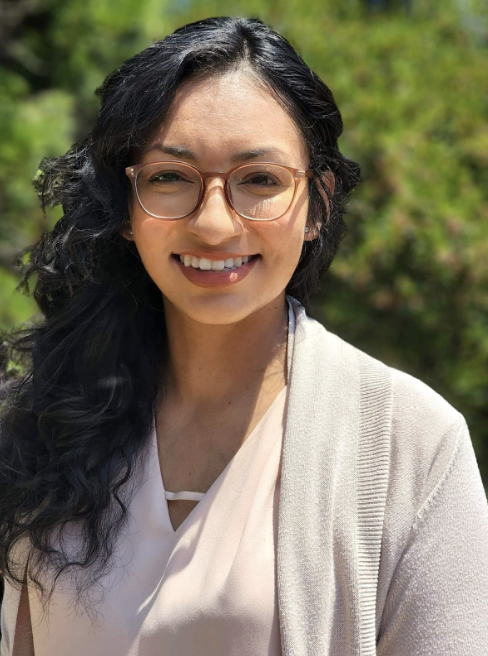 Jessica J. Canales, Online Liaison
Jessica Canales is a second-year graduate student of the online Clinical Mental Health Counseling program in the Military and Veterans track. Her passion for working with the military population stems from her desire to give back to the military community that she has been a part of for the last 10 years. Her previous work with the military population in the research field solidified that desire to work with military-connected personnel. In her role as online liaison, she will work closely with the board and online faculty to ensure that her online peers are represented within the chapter and she hopes to increase involvement of online students.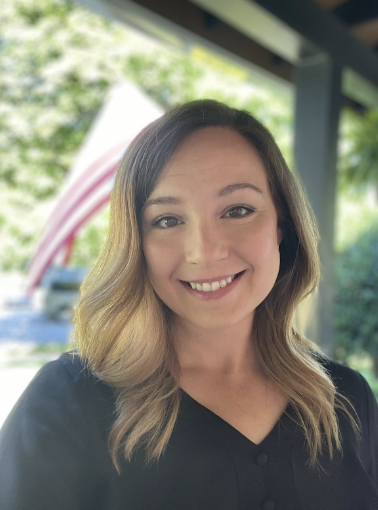 Leigh Anne Woodside, Online Liaison
Leigh Anne is a third-year school counseling student in the online program. She is also a graduate student representative on the Virginia Alliance for School Counseling board. As a former teacher, she is excited to begin work as an elementary school counselor focusing on early intervention and social/emotional learning upon graduation. As an online liaison, Leigh Anne hopes to advocate for the needs of online students while building on the foundation of community in the counseling education program.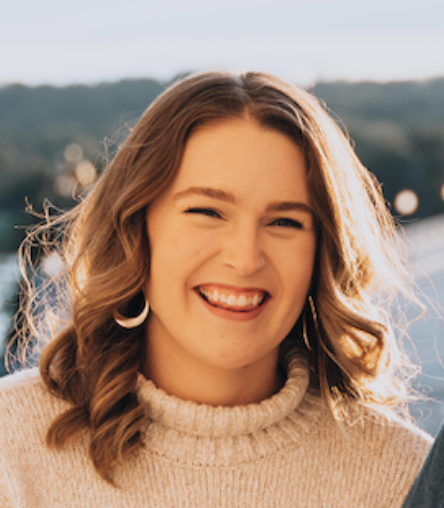 Allison Dukes, Doctoral-Faculty Liaison
Allison is a doctoral candidate in the Counselor Education and Supervision program and an alumna of the Couples, Marriage, and Family program at W&M. She is the editorial assistant for Counselor Education & Supervision. As a member of Omega Mu, she has served as co-chair of professional development and as president. In her role as doctoral-faculty liaison, she hopes to increase doctoral student involvement in chapter goals and events; advocate for opportunities to also support doctoral students' career goals; and ensure faculty members are consistently aware of, involved in, and represented in chapter initiatives.
Chapter Faculty Advisors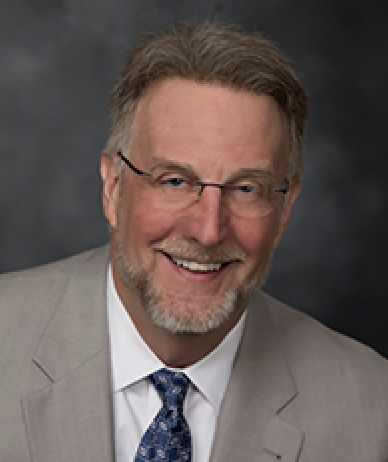 Spencer G. Niles
Dr. Spencer G. Niles is a Professor in the Counselor Education Program at W&M. Dr. Niles has served the School of Education as Dean from 2013-2020, and is the co-founder of the Thrive Research and Intervention Center. He served as CSI National President from 2014-2015, President of the National Career Development Association, and is the current editor of Counselor Education & Supervision. He also serves as a CACREP and educational consultant.