Learning Leaders Workshop Series
Learning Leaders Workshop Series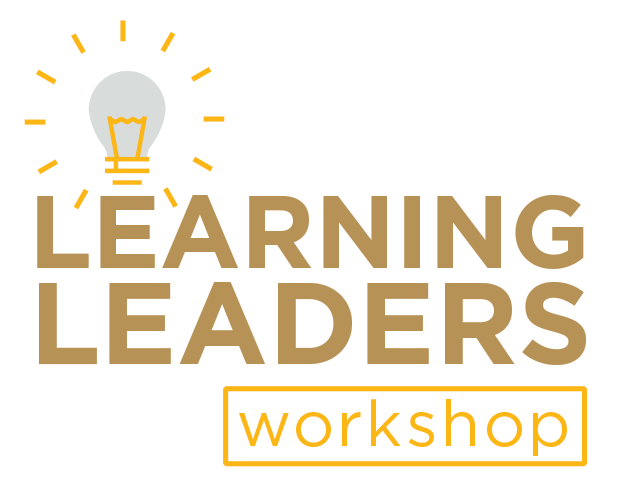 SURN is dedicated to helping provide the necessary tools and resources for interested school districts to achieve success. We're asking for feedback and listening to the needs that teachers and administrators have identified.  With these needs in mind, we've started the Learning Leaders series of professional development workshops. We will continue to add to this schedule, so be sure to check back frequently and contact surn@wm.edu if you have any questions or suggested session topics.

Current Workshops in this series:
Assessment Leadership: Leveraging Performance-Based Assessments for Deeper Learning
July 10, 2019 | 9 AM - 3 PM

The focus in Virginia on a profile of a graduate as a critical thinker, effective collaborator, clear communicator, creative individual, and contributing citizen signifies a shift away from standardized assessments toward more authentic methods of assessing student learning, namely with performance-based assessments. PBAs are not new to education, but the challenge of developing them within a standards-based curriculum is.

This session provides educational leaders grounded insights to work with teachers in creating and using PBAs as part of a balanced approach to classroom assessment and as an integral part of enacting more engaging models of instruction, such as project-based learning.
Facilitator: Chris Gareis, Ed.D., Professor of Educational Leadership, William & Mary School of Education

Materials:
Presentation PDF

Feedback: Increasing the Amount and Quality to Improve Instruction (a 2-part workshop)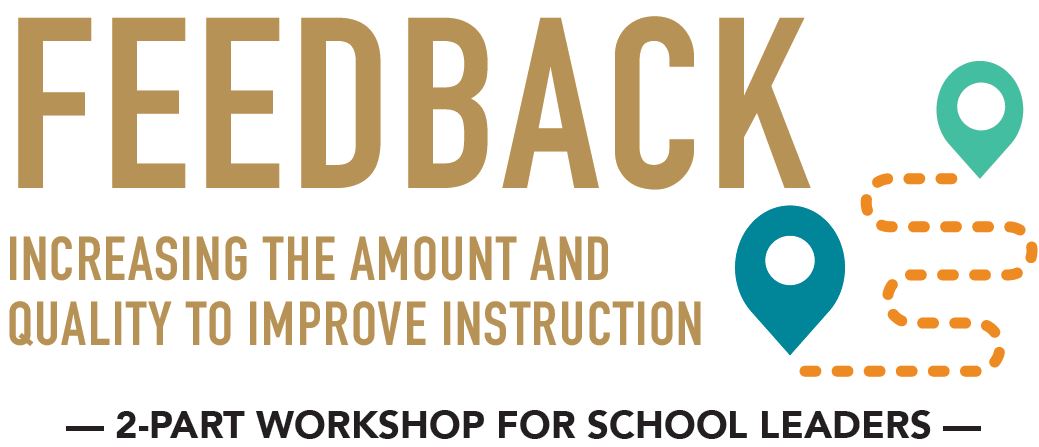 Part 1: November 19, 2019 | 9 AM - 3 PM
Part 2: January 14, 2020 | 9 AM -  1 PM

Part 1: How can school leaders provide feedback that is timely, useful, productive, and meaningful? We will explore the functions and values of feedback to teachers, practice giving and receiving feedback, discuss options for when feedback falls flat, and learn strategies for transferring feedback into coherent, aligned, and measurable action in the classroom. The workshop is designed for active participation as we learn together how to support a rich culture for deeper learning in our classrooms and schools.

Part 2: What is the school leader's role in facilitating dialogue, reflection, and goal setting with teachers as they end one school year and prepare for another? We will provide practical strategies for providing summative feedback to teachers, including planning, holding hard conversations, establishing goals, and modeling reflective practice. This workshop will be highly participatory in nature, and we will encourage networking and making connections with our leaders.

Facilitators: 
Amy Colley, Ed.D., Executive Director, School University Research Network (SURN), W&M School of Education
Chuck Wagner, Ed.D., Assistant Superintendent for Instruction, Gloucester County PS, Adjunct Faculty, W&M School of Education

Register Here:
Credit Card Store | Check/Invoice Store

Previous Workshops in this Series:
2017
2018