2023 Summer Institute Speakers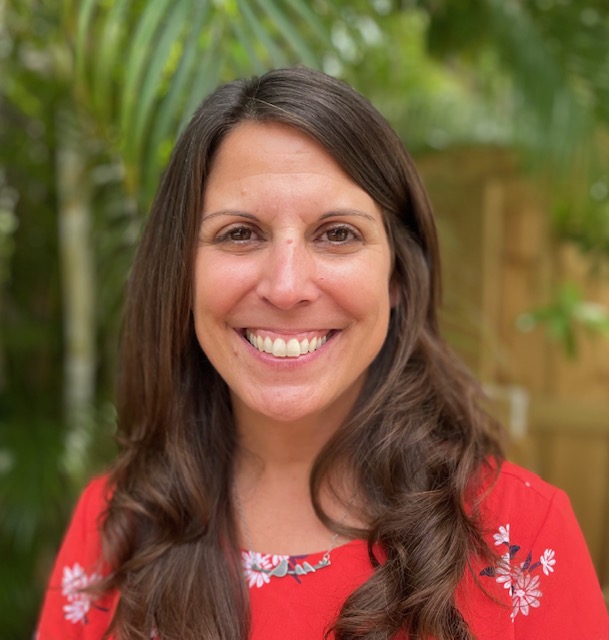 Jennifer V. Callison has been in the field of education for 23 years, including teaching and training on the English Language Arts units developed by William & Mary's Center for Gifted Education. After having taught elementary and middle school students, she currently is the Assistant Director of Curriculum and Professional Development at the Center and trains teachers, coordinates curriculum revision projects, and writes curriculum. She lives in St. Petersburg, FL with her husband and two sons.
---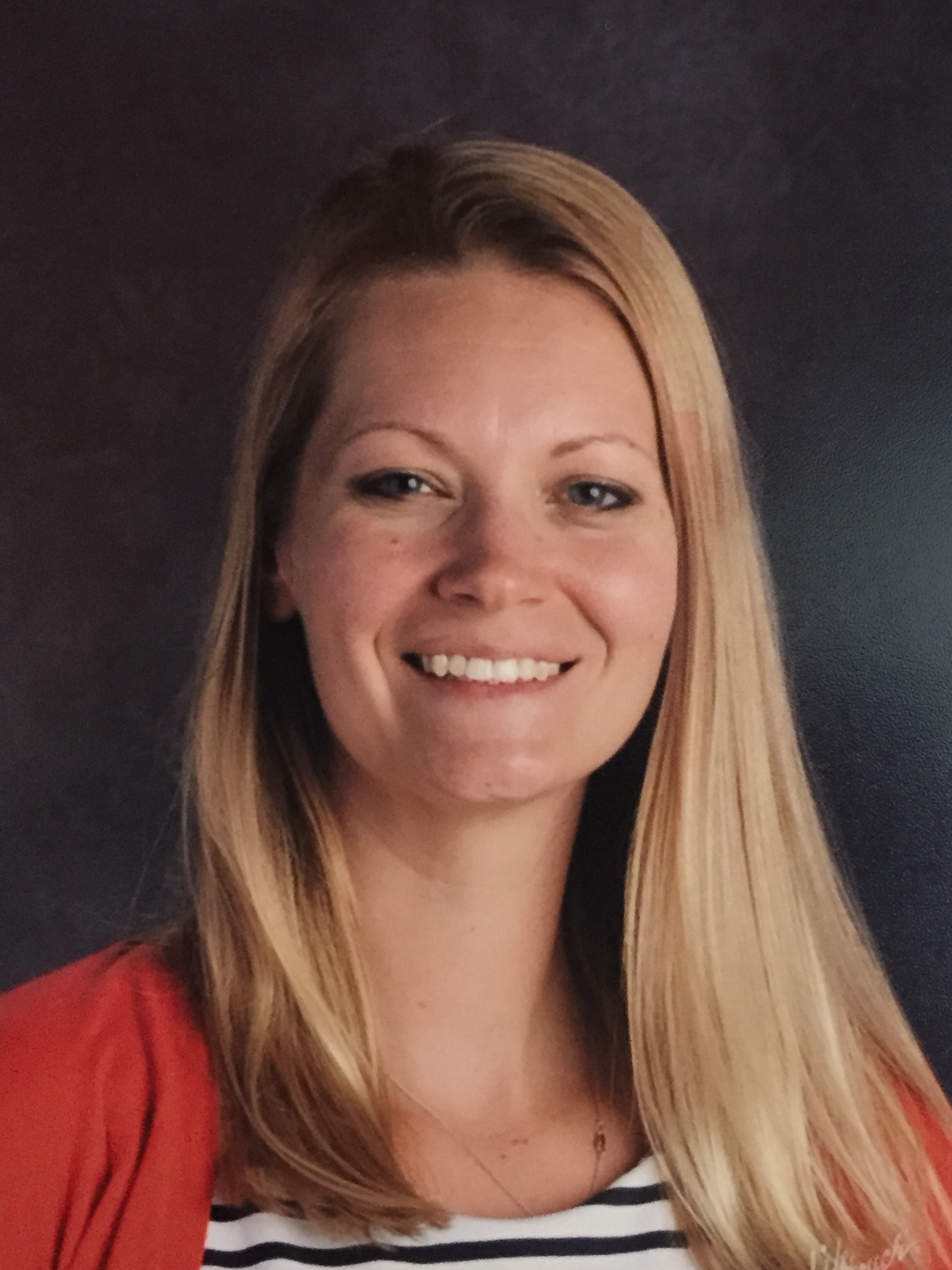 Ashley Y. Carpenter, Ph.D., is an assistant professor of gifted education and director of professional development at the Center for Gifted Education at William & Mary. Dr. Carpenter holds a doctorate in educational psychology with a specialty in gifted education, talent development, and creativity from University of Connecticut where she also worked at the National Research Center for Gifted Education. During her K-12 teaching career she was both a special education teacher and a teacher of the gifted teaching middle school for 15 years. She currently coordinates conferences, professional development, curriculum for the Center and trains teachers on gifted  and twice exceptional education topics around the country. She is also the parent to a wonderful twice-exceptional little boy.
---
Dornswalo Wilkins-McCorey, Ed.D. is a coordinator in the Department of Teaching and Learning in the Office of Gifted Programs in Virginia Beach City Public Schools. The programs and services Dr. McCorey coordinates focus on underrepresented populations, leverages innovative technology, and provides extensive professional learning opportunities.
In her 23 years as an educator, Dr. McCorey has worked as a coordinator, gifted specialist, gifted resource teacher, and gifted teacher in Virginia. In 2006, she was selected as a Frasier Scholar for the National Association for Gifted Children (NAGC) and awarded the NAGC Coordinator of the Year in 2020. Most recently, she has been awarded the 2022 VA Gifted Leader of the Year. She earned her doctorate at Virginia Tech University in Educational Leadership and Policy Studies.

Dr. McCorey serves the larger gifted community in numerous capacities. From 2018-2021, Dr. McCorey was a Region II representative on the Virginia Advisory Committee for the Education of the Gifted and served as the secretary for the committee. In 2021, she co-facilitated the NAGC Convention Task Force alongside Dr. Shelagh Gallagher. In 2022, she became a member of the NAGC Leadership Committee and the NAGC Equity Symposium Planning Committee. Currently, she serves as an officer in several organizations: the Virginia Association for the Gifted (VA Gifted) - President, VA Gifted conference chair, and is on the Project E-Ignite Board, A Javits Grant Project. Additionally, she is a Supporting Emotional Needs for the Gifted Model Parent Gifted facilitator.
---
Stacy M. Hayden is a doctoral candidate at the University of Connecticut and a Research Associate for Shaffer Evaluation Group in Williamsburg, Virginia. Previously, she worked at Alexandria City Public Schools as a Gifted Teacher and Lead of the Young Scholars Program. Her scholarly work centers on equity in gifted education and academic risk-taking.