Degree Programs in Special Education
Degree Programs in Special Education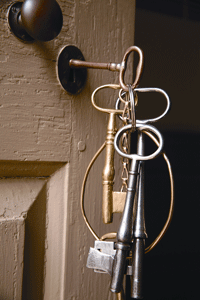 Unlock the exciting and challenging career in Special Education that awaits you through one of our graduate programs.
Available to Wiliam and Mary undergraduates only.  Begin your program during your senior year, and complete the master's program and the special education endorsement one year later.
Prepares special education teachers to work in a variety of educational settings.  Graduates of this program will be qualified for licensure or endorsement to teach K-12 students with varying disabilities (e.g. learning disabilities, emotional disabilities, intellectual disabilities, attention deficit hyperactivity disorders, autism spectrum disorders) whose individual education programs are based on the general curriculum of the school district.